Somebody's Been Lovin' My Baby
RCA Vintage Series LPV-534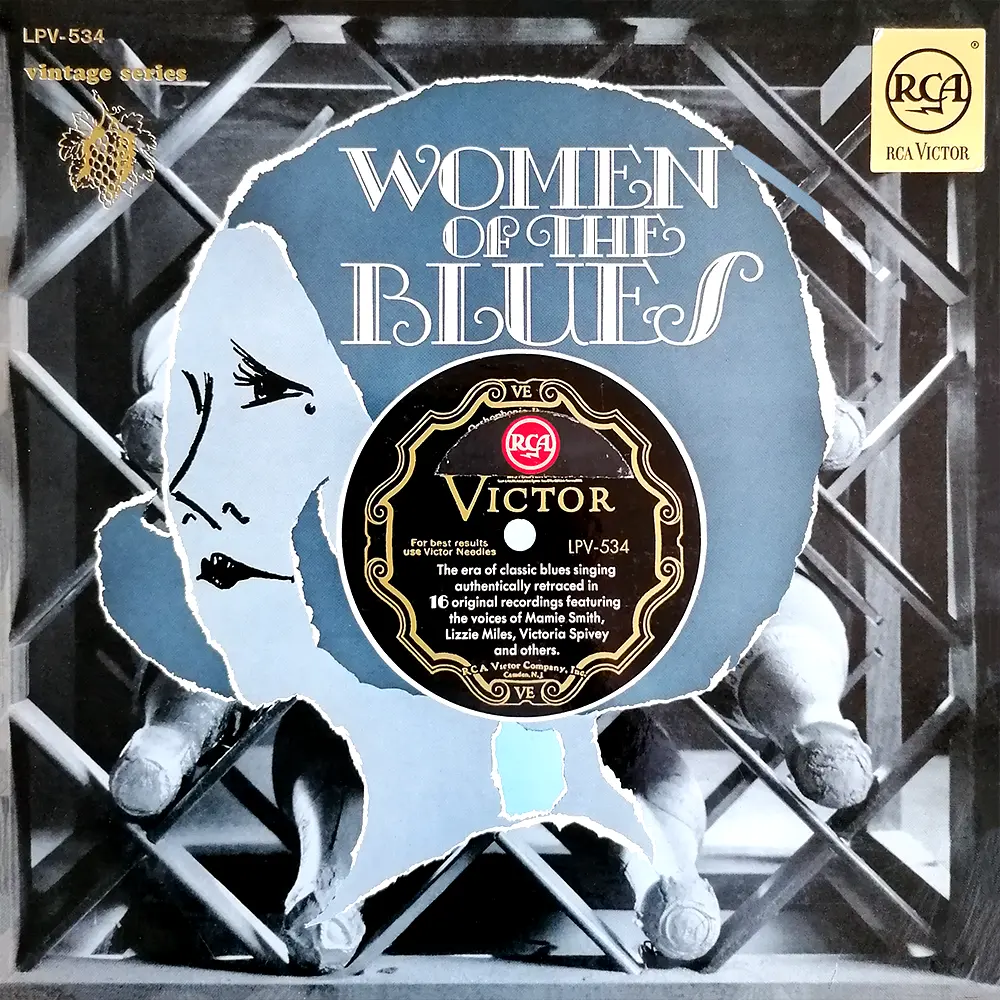 This is a good record with a compilation of some of the best female blues singers of the 1920s and with good sound. Most of the singers express anger, desperation and such but on this number from 1926 it's just sadness, which sometimes touches you more.
Monette More sings, and she is for me mostly known for doing vocals with the great Charlie Johnson Orchestra.
In the different accompanying groups on the LP, that has a varied instrumentation including pipe organ and harmonica, we find many interesting names. Here playing together with Ernest Elliot, clarinet and one Phil Worde, piano, we hear a 19-year-old Rex Stewart on cornet. He was based in New York where he played with and recorded with many prestige bands in the history of jazz, too many to mention all but among them Fletcher Henderson, Mc Kinney's Cotton Pickers, Luis Russell and Duke Ellington. Fortunately for us, he was also a good writer and has given us a good insight in his career and the jazz world as a whole.
In this recording early in his career Stewart shows inspiration from Louis Armstrong and other brass players from New Orleans.