Always in All Ways
LP VJM Records VLP 59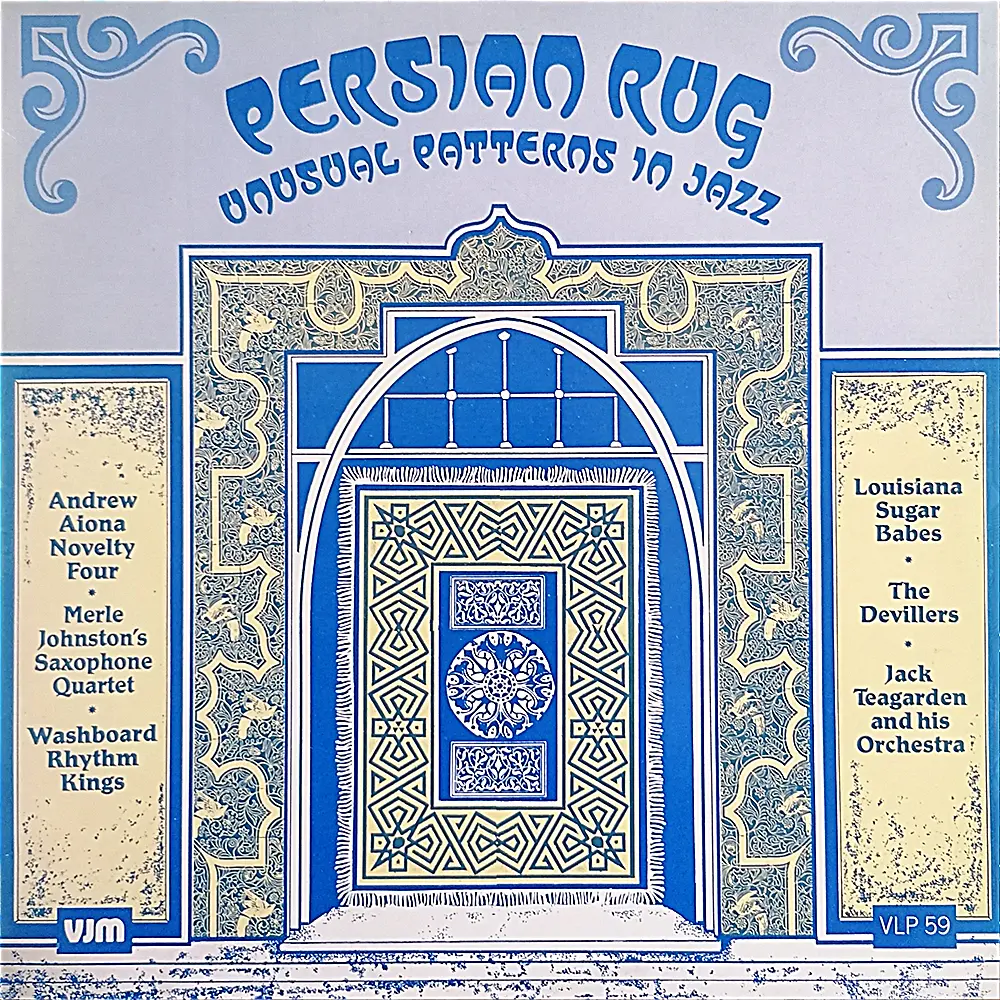 There is a lot to choose from on today's record, mostly small groups with unusual combinations of instruments and with organ, bassoon, harp and washboard among them. And the LP has as much as 10 tunes on each side!
I fell for the saxophone quartet session done in New York in 1930. Merle Johnston is the leader and plays tenor sax. We do not know the name of the three others, two altos and one baritone sax. It would not be easy to tell without an eventual registration in the files of the record company, and it has not much importance since they do not have a chance to express their personality. It would be more interesting to know the name of the arranger, because it is a very good chart, well played and a fine model of what you can do with a group of similar instruments.
A pleasant addition to the group is the vocal from Smith Ballew. He is a favorite of mine, always accurate in intonation and rhythm, a singer that luckily was chosen to do many vocals with different studio groups at the time. His good looks later brought him to Hollywood.